We sell 400-500 trailers every year!
We need help getting them ready to go. We're looking for a person (or a crew of people) to complete the assembly of the trailers so we can get them on the sales lot. Here's the quick details: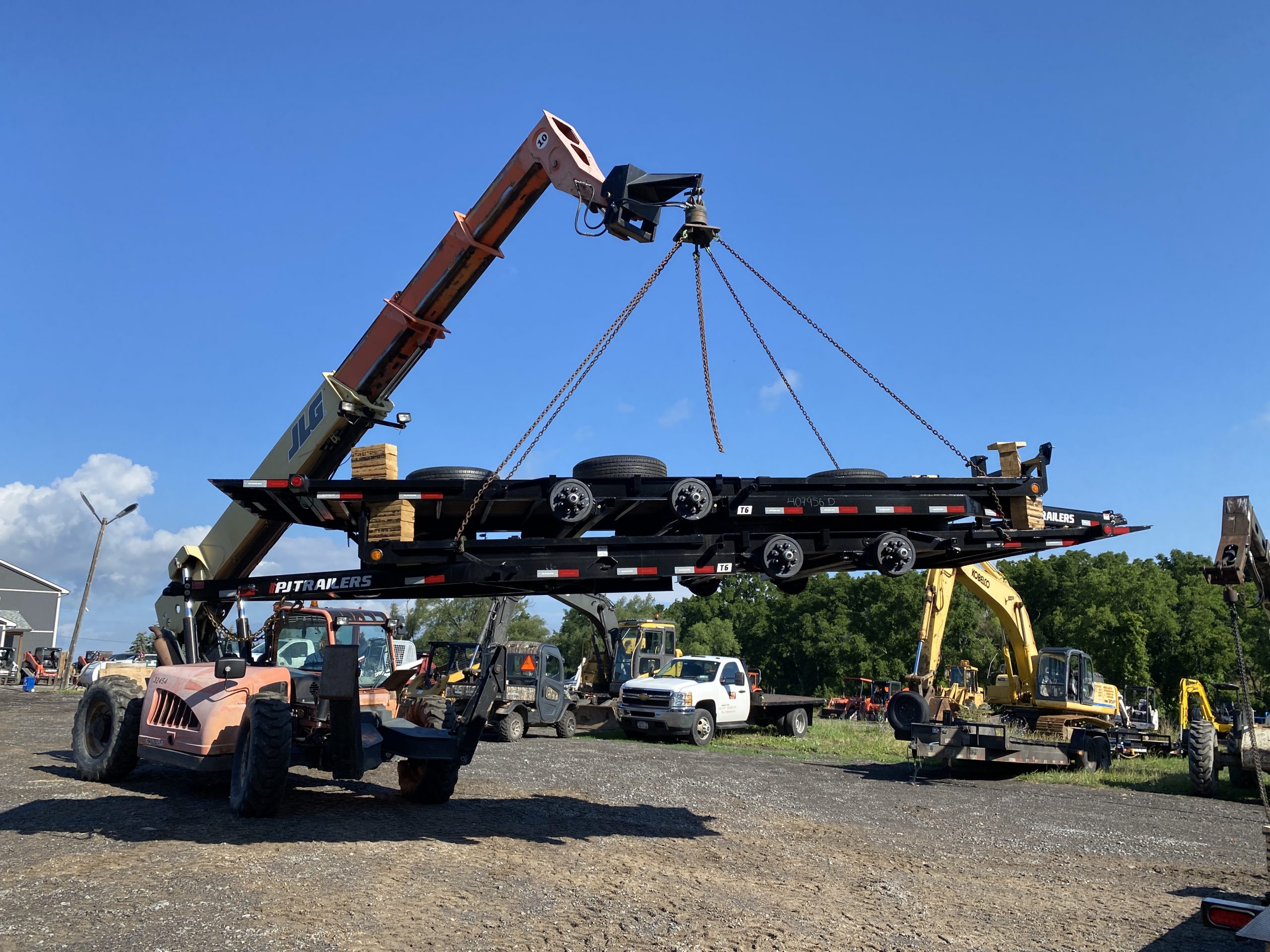 You get paid per trailer. The faster, more efficiently you work, the more you make.
You can work on your schedule. We'll let you know when a shipment comes in and then you have 10 days to get the work completed. Days, evenings, weekends, whatever works best for you. 
You can work alone or with friends. We've found two people can work more than twice as fast as one, if you have a friend to work with, bring them along!
You make more for the more involved trailers. Some trailers have more parts and take longer to assemble, you'll make more for those ones.
We will get you all set up. We will train and equip you to do the job, no tools or experience are needed.
Most trailers arrive during the spring and fall. You won't have to work in the snow.
Tires, ramps, fenders and hitches. There are just a few elements that need to be completed, we have some tips and tricks, but it's pretty straightforward.
If you're looking to make good money working with your hands, you can earn  $50 – $100 per hour, depending on how fast you work. If this is something you're interested in, call or email Jesse at 585-738-2010 or jesse@teitsworth.com to get more details and apply.