Upcoming Auctions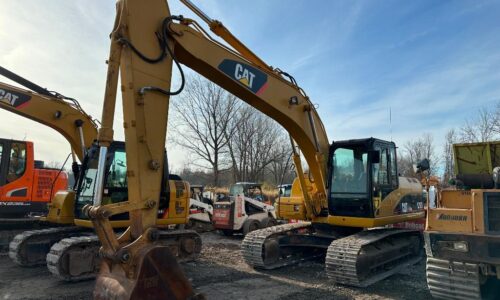 Timed Auction
Opens: November 30th at 6:00pm Closing: December 6th at 6:00pm…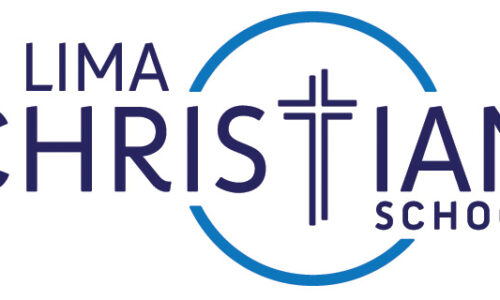 Live Auction
Opens: December 2nd at 5:30PM Lima, NY More Info Coming…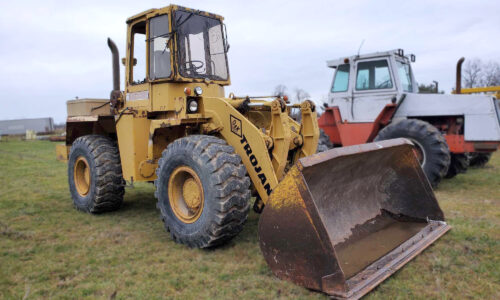 Timed Auction
The Estate of Vern Dillon Farm Equipment – Internet Timed…
Load More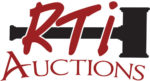 Over 50 years of Successful Auctions
Clients from the municipal, construction and farming industries choose RTI when they are tired of traditional sales methods or are ready to move decisively. Our customers are looking for the best results, on their sales timeline. RTI's team employs world-class marketing, cutting edge technology and industry-specific expertise to create the most competitive bidding environment possible. Auction clients want a bidding war for their equipment and we bring the battle.
From Our Clients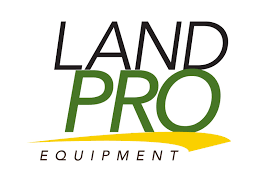 I have had the pleasure of partnering with the RTI Team for over 25 years. Their responsiveness, creativity, professionalism, and results have helped us successfully manage our inventory.
Tom Kelsey
LandPro Equipment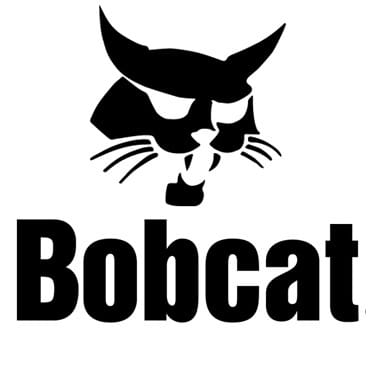 When I was younger I would attend Teitsworth auctions with my father and now I have the pleasure of dealing with them myself. I am always treated with courtesy and the whole Teitsworth team consistently produces first class results!
Tim Freundschuh
Bobcat of Buffalo