Gates Farm Real Estate & Equipment Retirement Auction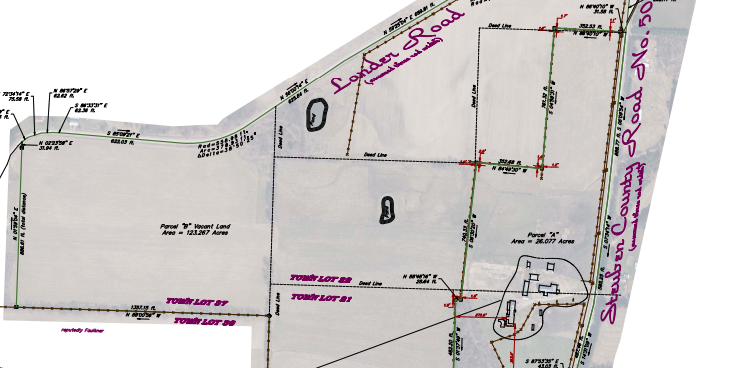 All Lots are available online on our bidding platform.
Description
Having sold the beef cattle and ready to move south, William Gates is selling all personal property and real estate at the farm in Arkport.
Tractors, hay machinery, manure handling, support equipment, gates and chutes will all be sold at absolute auction.
The real estate will be sold via online auction in 2 parcels:
Parcel 1
Home, shop, barns and sheds with surrounding 23 acres sitting atop the hill over Dansville will be sold with an opening bid of $100,000.
Parcel 2
Balance of 123 contiguous acres with over 100 tillable. A small amount of woods with 2 ponds on the property. The bidding will open at $500 per acre.
The online auction will be open for bidding from May 20th to May 27th.
TERMS: Cash, check or credit card accepted auction day for all personal property. 5% buyer's premium on all items. More information to follow.
Jesse Teitsworth, Licensed Real Estate Salesperson
Carolyn Schwan, Licensed Real Estate Broker
Location
2033 County Road 50, Arkport, NY